ThomasLeland partners with organizations to achieve Adaptability & transformation.
We address the cultural underpinnings of behavior and performance to enable sustainable change, alignment, and stakeholder engagement. Our unique anthropological perspective and ethnographic methods yield impactful results.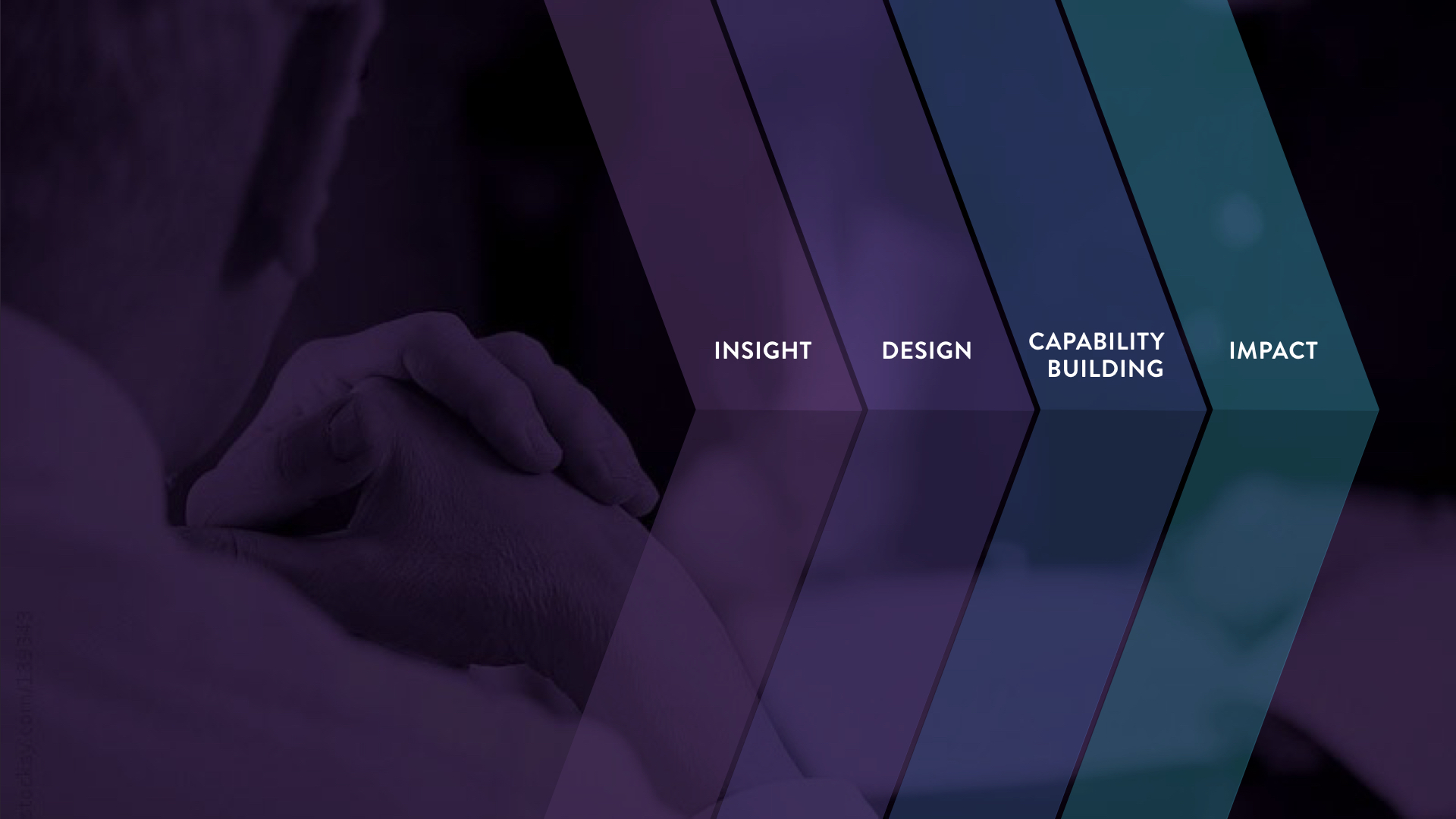 Delivering Impact
Our Insight to Impact™ methodology provides a strong foundation for delivering robust solutions.
We can:
Align organizational strategy & culture
Build high-performing leadership teams
Implement next-generation Diversity & Inclusiveness strategies
A UNIQUE PERSPECTIVE
Our focus on culture differs significantly from conventional analytics & research approaches.
We focus on the patterns of subjective experience by identifying the connections between behaviors, beliefs and emotions that drive the behaviors of groups and their members.
We engage in the day-to-day work of our clients, in order to represent their true experience without preconceptions or assumptions. As a research and diagnostic methodology, this ethnographic sense-making generates surprising insights about motivation and identities as drivers of behavior.
In practice, these insights help design and implement effective and grounded transformation strategies that are mindful of the existing patterns of experience and optimally engage stakeholders.