Create sustainable change by leveraging your organization's culture.
"Working with them was wonderful. They were insightful, professional, and our results were amazing." - Malin from SKANSKA
move your people from stagnant, disengaged, and misaligned to energized, engaged, and committed.
Connecting with us is easy.
Send a message
Inform us how you would like your organization to transform. We will contact you soon.
have a conversation
Let us get to know you, share the details for your project, and your desired outcomes.
Partner with us
Collaborate as a team and implement proven strategies that will transform your organization.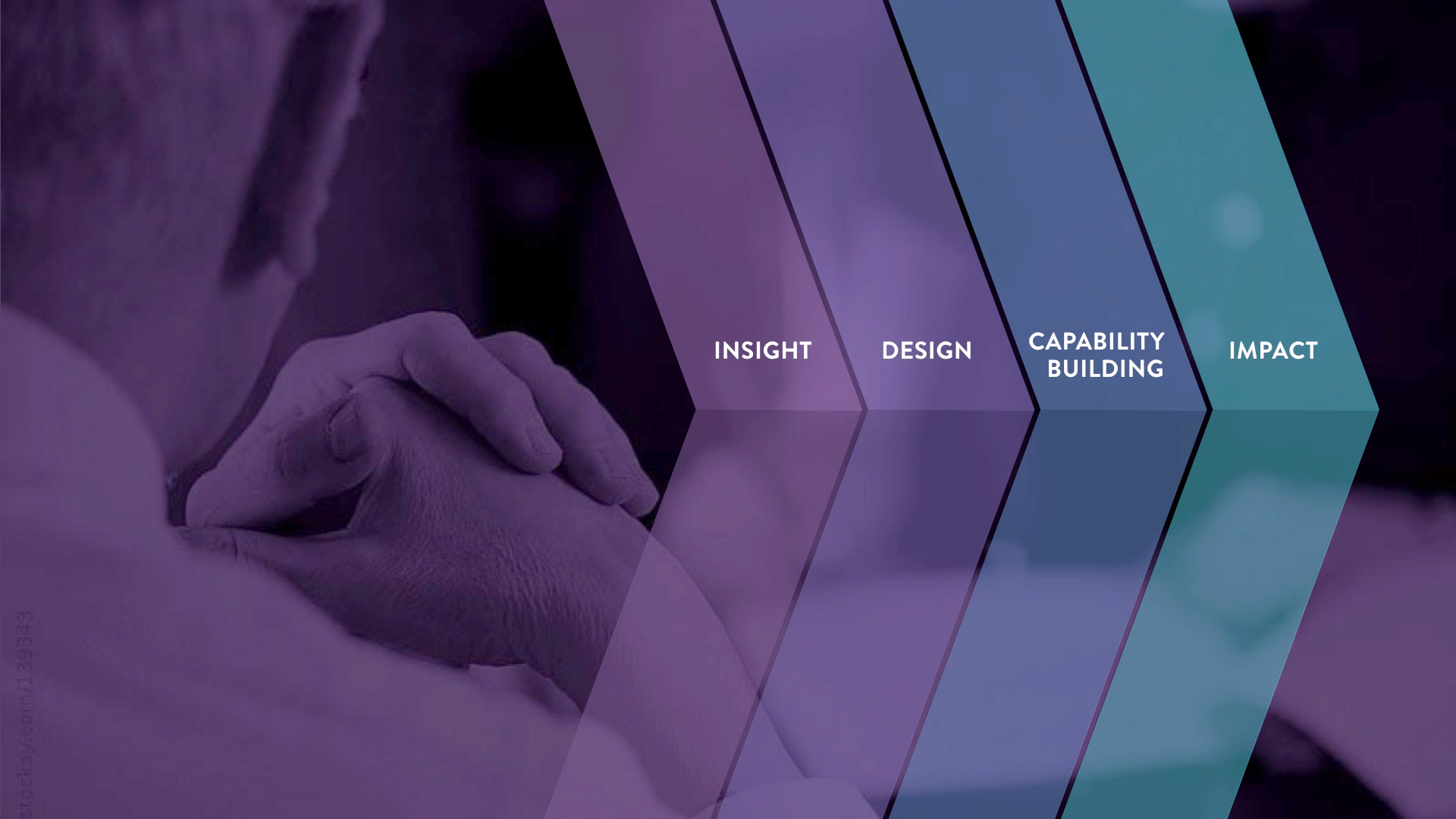 What is the process ?
Our Insight to Impact™ methodology provides you with a strong foundation for delivering robust solutions to your organization.
You get A UNIQUE PERSPECTIVE
The emphasis you receive on culture differs significantly from conventional analytics & research approaches. This makes your organization undergo a lasting change and keeps it from falling into old and painful routines.
We focus on the patterns of subjective experience of your employees by identifying connections between behaviors, beliefs, and emotions that drive the behaviors of groups and their members.
We engage in the day-to-day work of our clients, so we can represent their true experience without preconceptions or assumptions. This generates surprising insights about motivation and identities as drivers of behavior.
These insights help design and implement effective transformation strategies that engage employees.
Mergers & Acquisitions + Joint Ventures
Submit your inquiry here.
We will contact you as soon as possible about scheduling a conversation. *Your information is never shared.